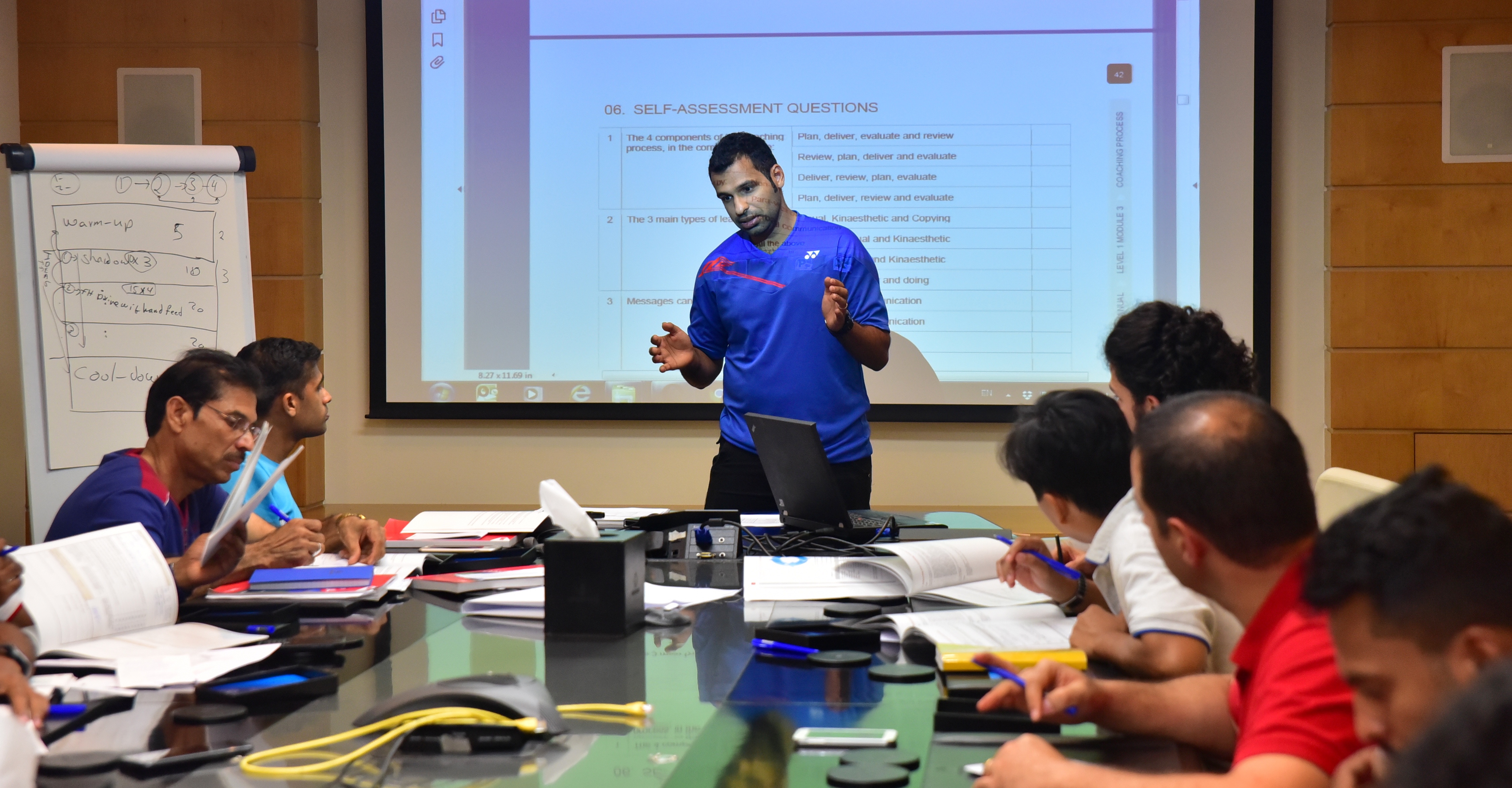 Clubs and academies are the bedrock of badminton development in the UAE. We are fortunate to have a high number of established, active clubs and we work closely with them to see the sport's continued development in line with the increased number of players and quality of badminton experience available in the UAE.
Each summer at Dubai Sports World, we host the Shuttle Time Dubai Clubs Championships. Held over five weekends, the tournament gives clubs the chance to compete on the Shuttle Time courts for prizes and entry tickets for the Dubai World Superseries Finals in December.
The UAE national federation will offer range of workshop to develop the clubs and academies throughout the year; such workshops will be announced regularly.