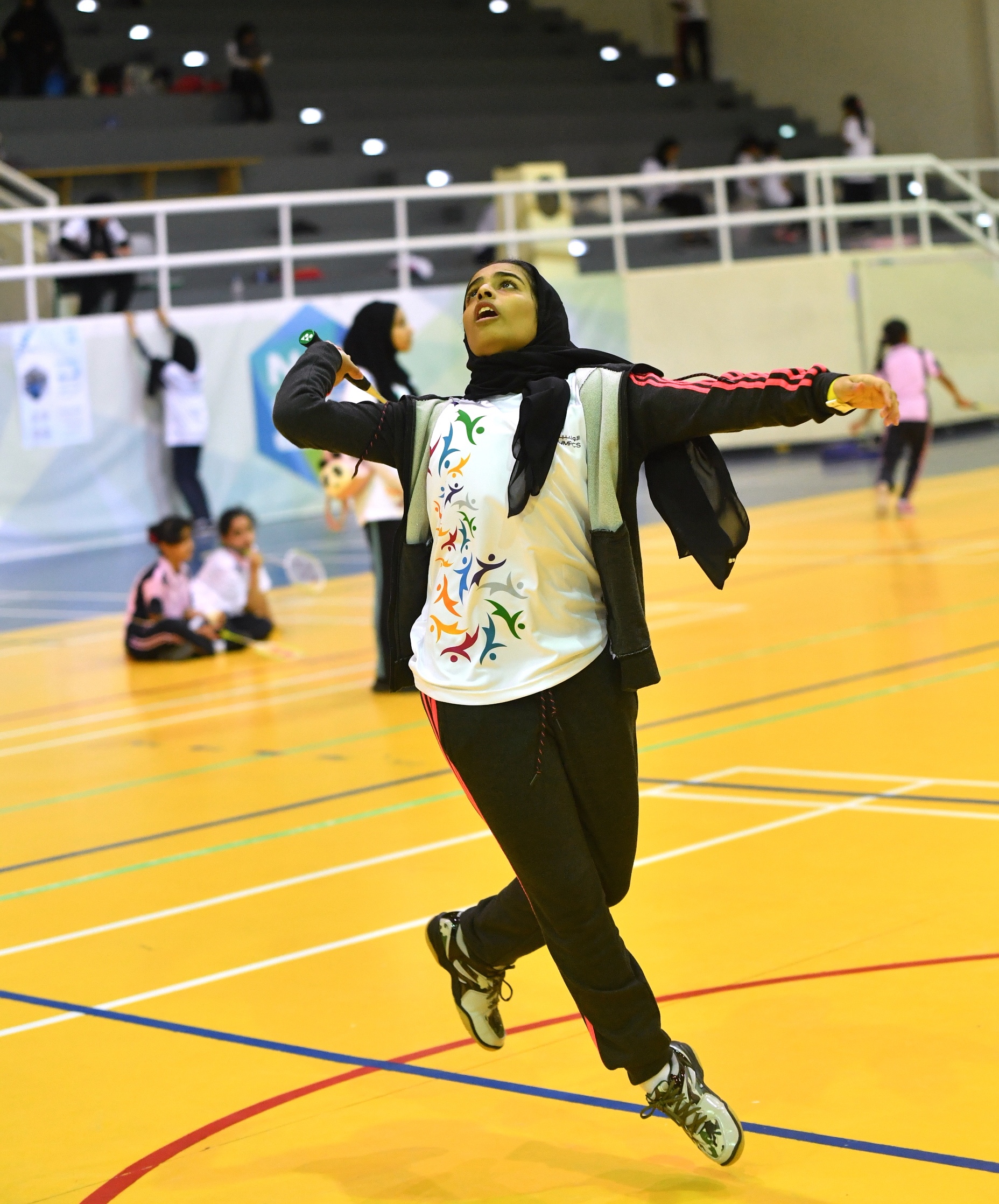 UAE Badminton is committed to develop the sport for Emiratis at every level from the grassroots to the Olympics.
Our Initiatives
Establishing and implementing Talent Identification and Player Performance Pathway for Emirati players

Creating competitive opportunities to identify talented Emirati players – Shuttle Time Dubai Schools Championships and badminton leagues and competitions held within other established multi-sport tournaments
Agreeing specific targets for qualification for regional and international events including seeing an Emirati player qualified for the 2028 Olympic Games.
Support national badminton team squad in all aspects of competition preparation and performance
Liaise with GCC on hosting regional camps and competitions
Supporting national badminton junior and senior squads in all aspects of competition preparation and performance

School based Local Training Centres - currently operating at

Dubai National School training centre (boys)
Dubai International school training centre (boys & girls)
Al Ebdda Model school training centre (girls)
Sharjah American school (boys & girls)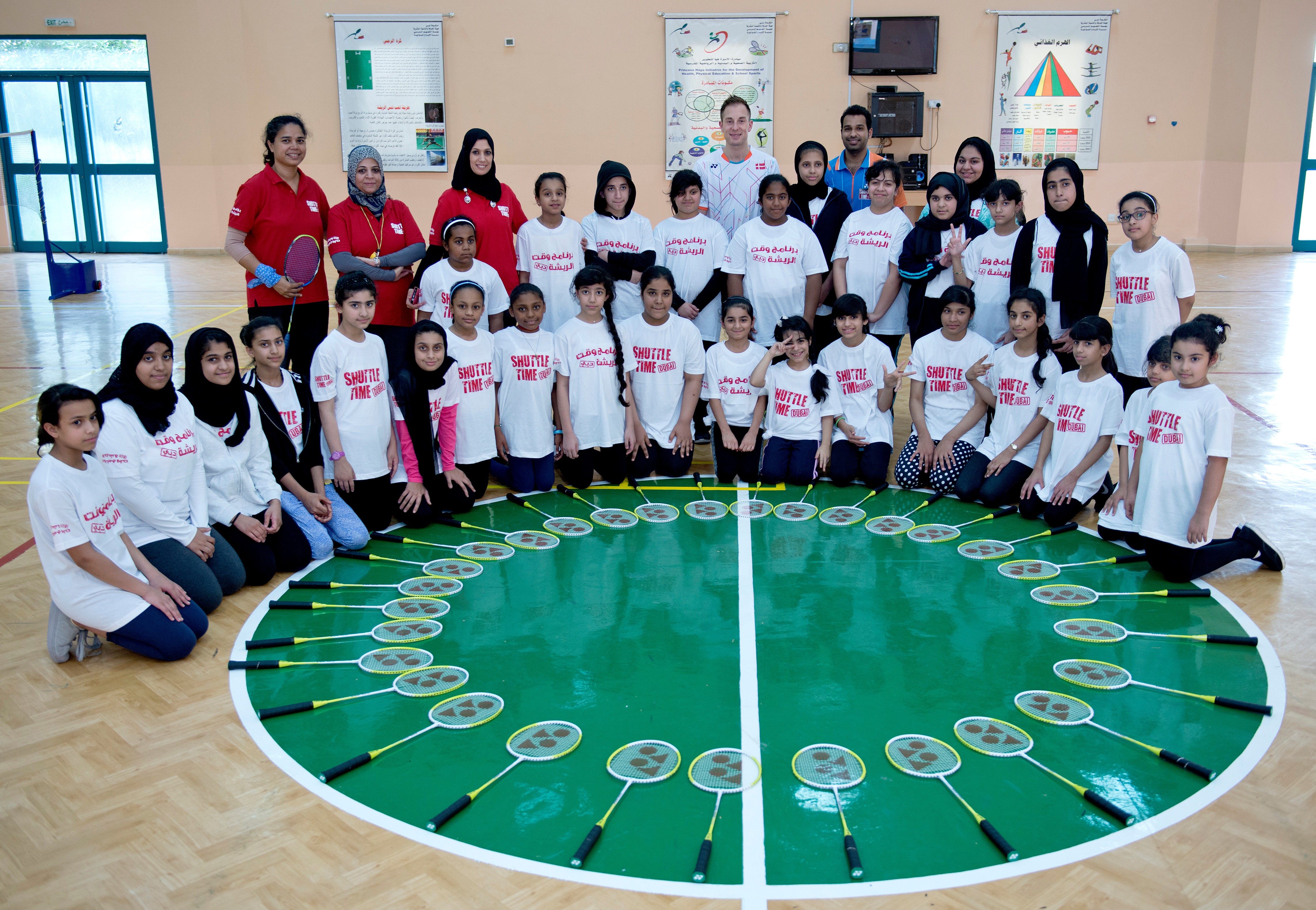 Interested in having your school join the program? Click here to find out how your school can apply to become a Local Training Centre.