National Training Centers
National Training Centers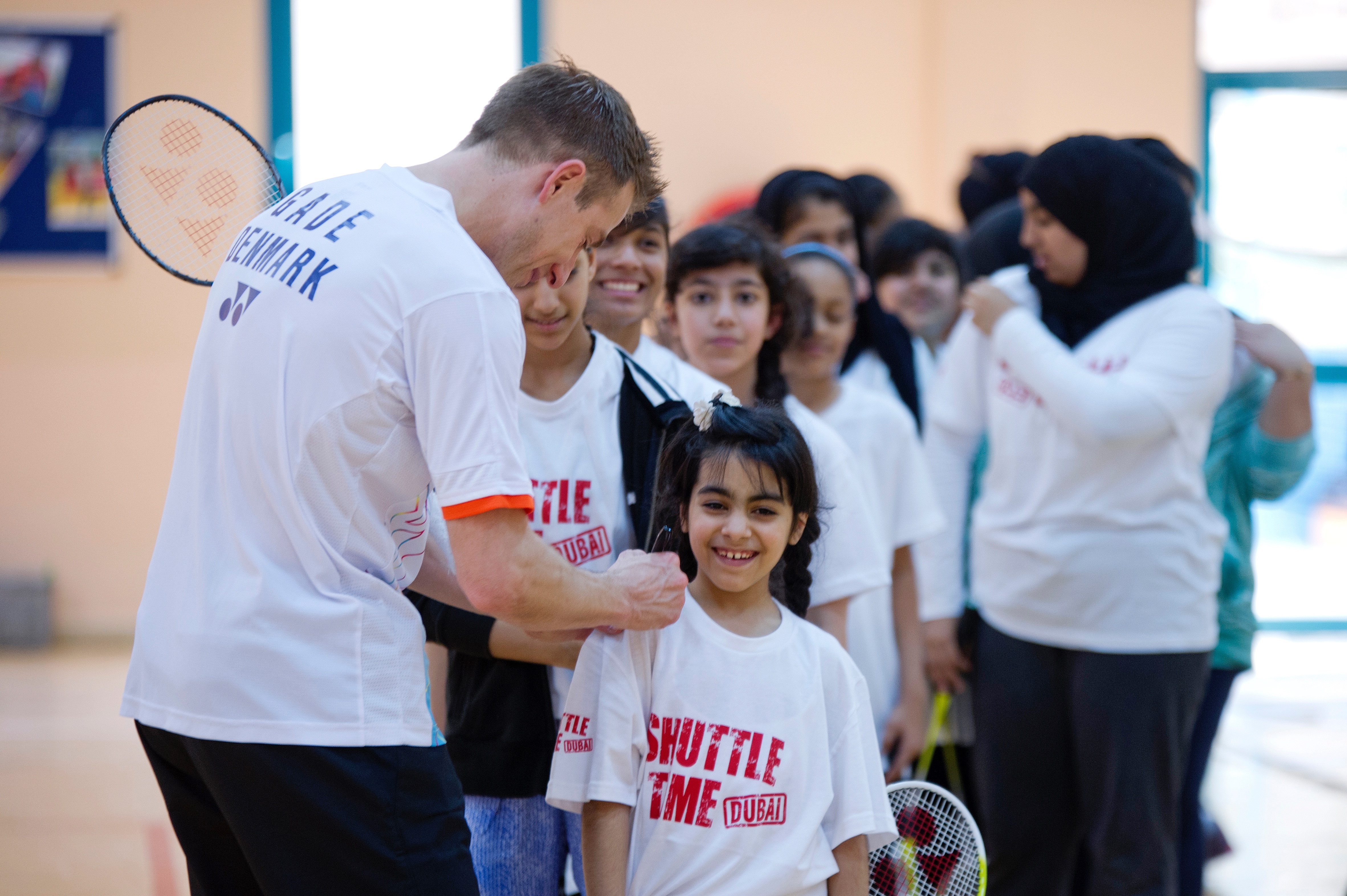 In September 2015 we established badminton training centres in four Emirati schools, giving around 160 Emirati boys and girls a unique opportunity to play badminton under qualified coaches. 2016 and 2017 sees the programme growing.
Badminton an ideal sport for the whole family. We are driving the establishment of a Shuttle Time Dubai National Training Centre, offering Emiratis of all ages and abilities the chance to play badminton regularly and to receive coaching and support, free of charge.
Through these programmes and our hands on approach to developing the sport, we are identifying talented players to come forwards and be trained to represent the UAE at junior and senior regional and international events.
School based Local Training Centres - currently operating at
Dubai National School training centre (boys)
Dubai International school training centre (boys & girls)
Al Ebdda Model school training centre (girls)
Sharjah American school (boys & girls)