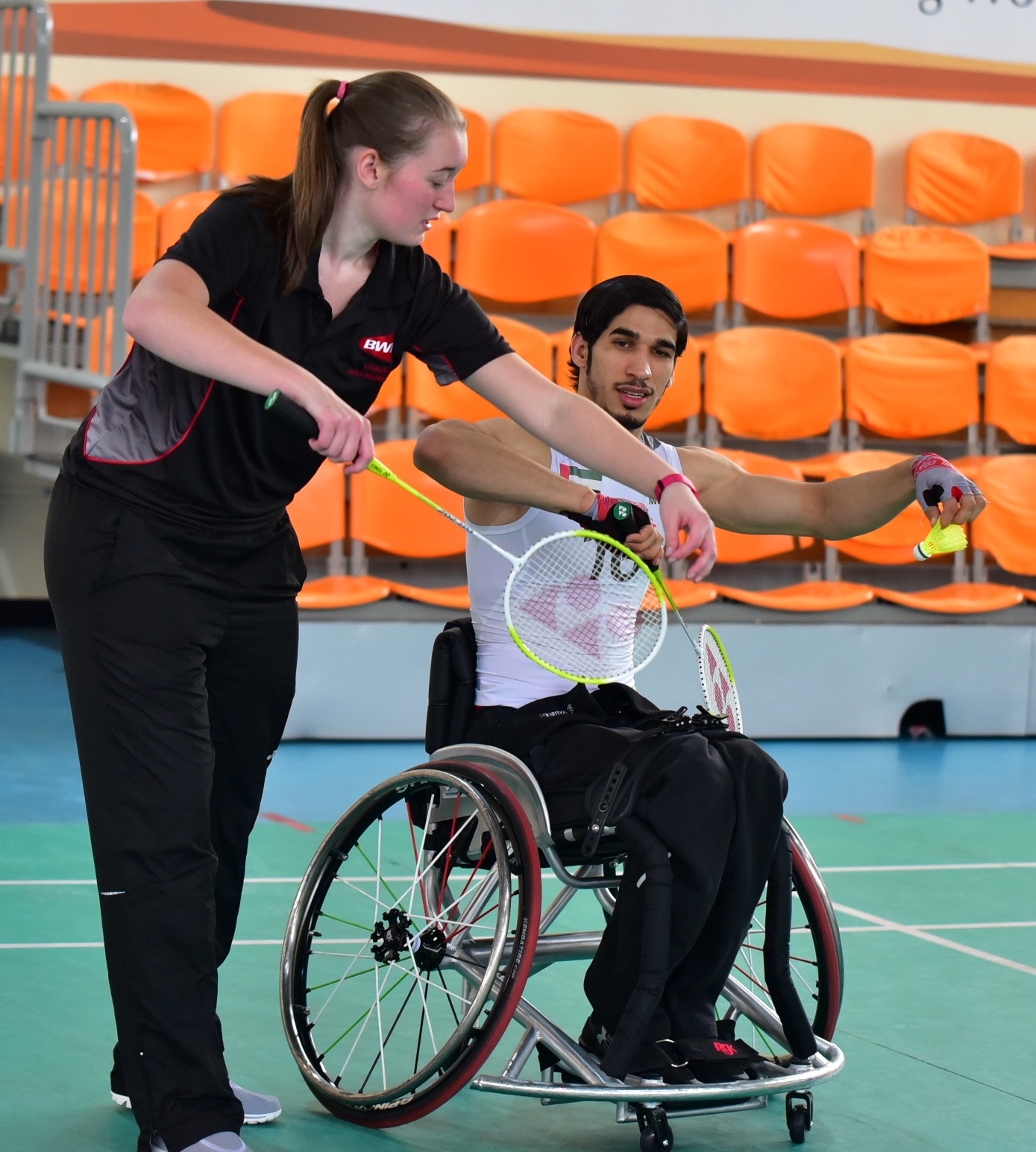 Badminton is a sport for all, it's accessible for boys and girls, men and women and for people with a physical impairment.
Para-badminton has been part of the international sporting scene since the 1990's, with the first World Championships taking place in Amersfoort, the Netherlands, in 1998 and in 2011 that the sport was brought under the umbrella of the Badminton World Federation
Then, in 2014, The International Paralympic Committee announced that para-badminton was selected as one of the sports for the Tokyo 2020 Paralympic Games. This will be the first time that we see para badminton played on the Paralympic stage and it promises to be a spectacular showcase for the sport.
BWF is a member of the International Paralympic Committee and promotes a "one sport – one team" philosophy – badminton and para-badminton together. UAE Badminton are proud to have the support of the BWF in pour work to promote and support all involved in badminton training and competition for people with an impairment
Para-Badminton players compete in singles and doubles for men and women and mixed doubles. As in all Paralympic sports, para badminton players are classified into "Sport Classes" to ensure fairness in competition. In para-badminton there are six classifications, covering Wheelchair Sport, Standing Sport and Short Stature Sport classes.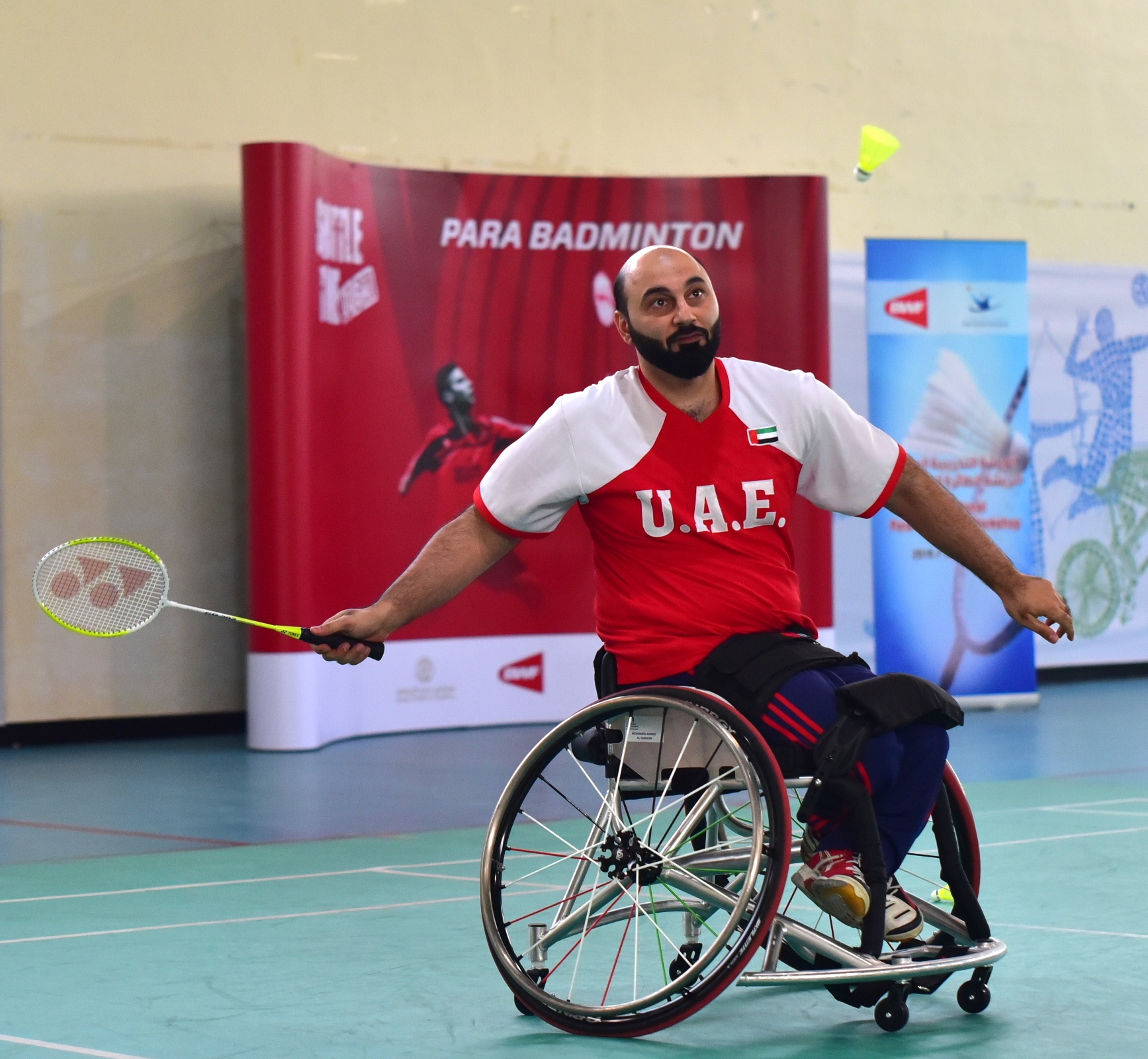 The Shuttle Time Dubai Para Badminton programme is based at the Dubai Club for Disabled. Established in 1993, the club offers state of the art facilities dedicated to the training needs of disabled athletes across many sports. The club was honoured in the 2013 Dubai Sports Excellence Awards sponsored by Dubai Sports Council.
Working in close collaboration with the Dubai Club for Disabled, and other groups supporting athletes with disabilities, Shuttle Time Dubai launched a dedicated para badminton programme in October 2016.
The programme aims to identify and nurture the talent of para badminton players across the UAE and follows an ambitious plan to see the UAE represented at the 2020 Paralympic Games in Tokyo.