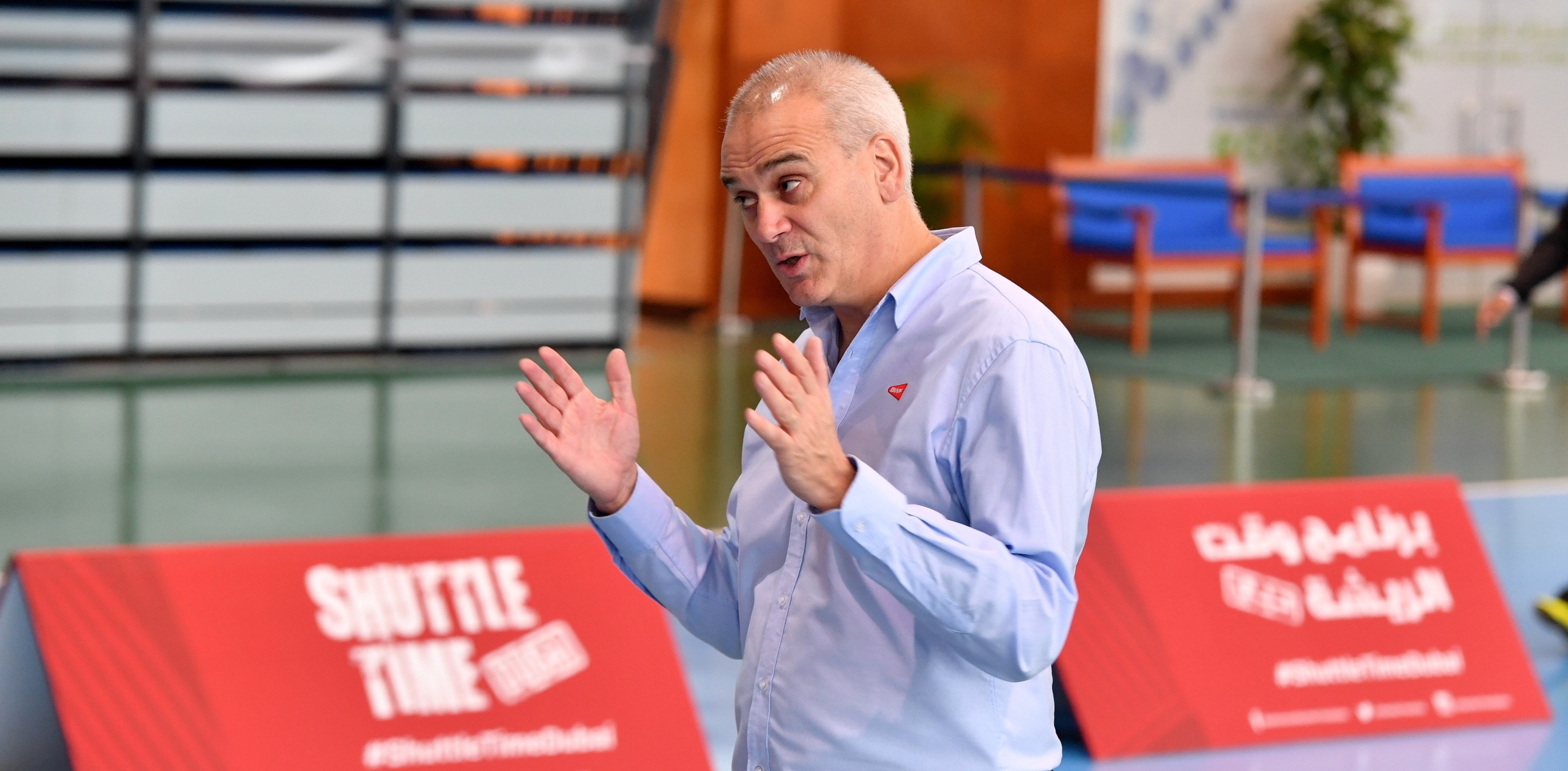 Coaches are vital to any sports system and coach education is an important area. In November 2012, the BWF completed the coach education level 1 resources and in December 2013 the BWF Coach Level 2 was released. To date we have delivered Level 1 to 60 UAE based coaches and seen 10 reach Level 2.

The Coach Education system includes Training/Coaching materials which:
are coach centred and competency based;
provide a learner pathway for coaches to build skills and knowledge over time;
cover the necessary core content at each level to build the knowledge and skill;
offer a range of optional content and supplementary resources and activities at each level;
integrate assessment tasks and activities to confirm coaches meet the required outcomes of the courses;
provide a credential or certificate to recognize achievement on courses
Coach Education Level 1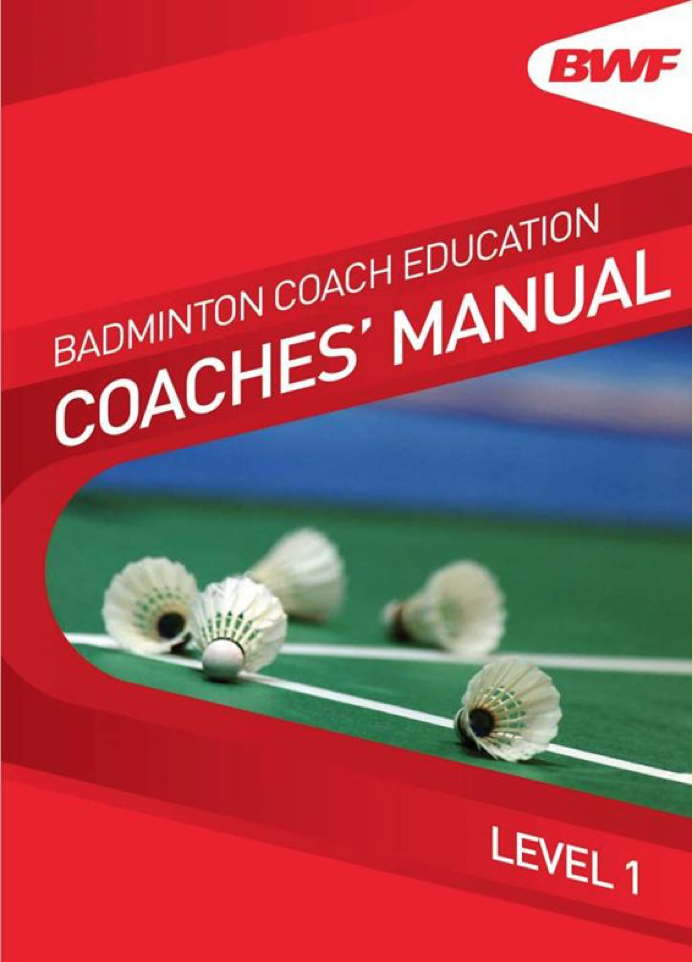 The BWF Coach Level 1 is the first of the four levels in the Coach Education framework. It is the most fundamental course for Badminton Coaches.
The resources are:
Coaches' Manual – a learner's manual divided into 12 modules. This is the main learning resources emphasising the WHAT to Coach and HOW to Coach – the fundamentals of a Badminton Coach.
Tutors' Manual – for Coach Educators / Tutors delivering training courses at Level 1
Video Clips – a comprehensive range of video clips, demonstrating fundamental physical, technical and tactical elements of badminton. These are to support coach education - physical elements / movement / strokes / tactics.
Coach Education (Level 1) - Register Your Interest
Coach Education Level 2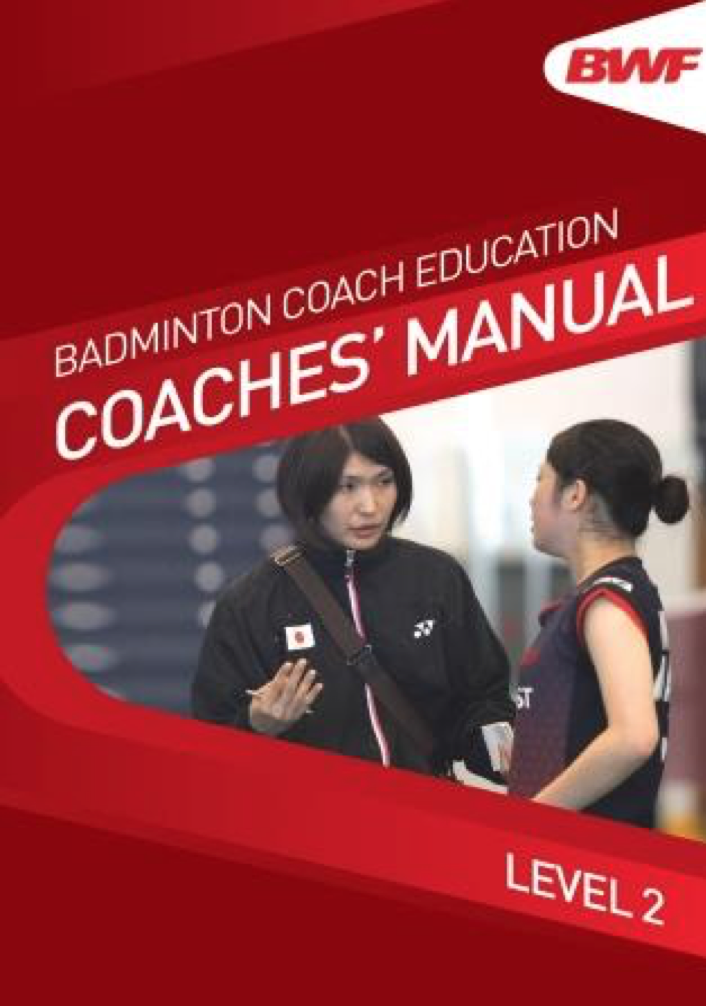 Released in December 2013, the BWF Coach Level 2 is an Advanced Coaching Award catering for Badminton Coaches committed to planning and delivering a one year training programme. It covers the What to Coach – and How to Coach – similar to Level 1, but it explains in more detail of the Coaching Principles.
The resources are:
Coaches' Manual – the Learner's Manual containing all the factual information to support coaches taking the BWF Level 2 course. It encompasses 11 modules – highlighting in more depth the HOW to Coach, WHEN to Coach and WHAT to Coach of a Badminton Coach.
Tutors' Manual – a Coach Educator/Tutors' booklet for delivering the Level 2 course.
Video Clips – supporting video clips, which gives a demonstration of the exercises covered in the Coaches Manual. It covers the technical, physical testing and the physical training aspects.
Coach Education (Level 2) - Register Your Interest