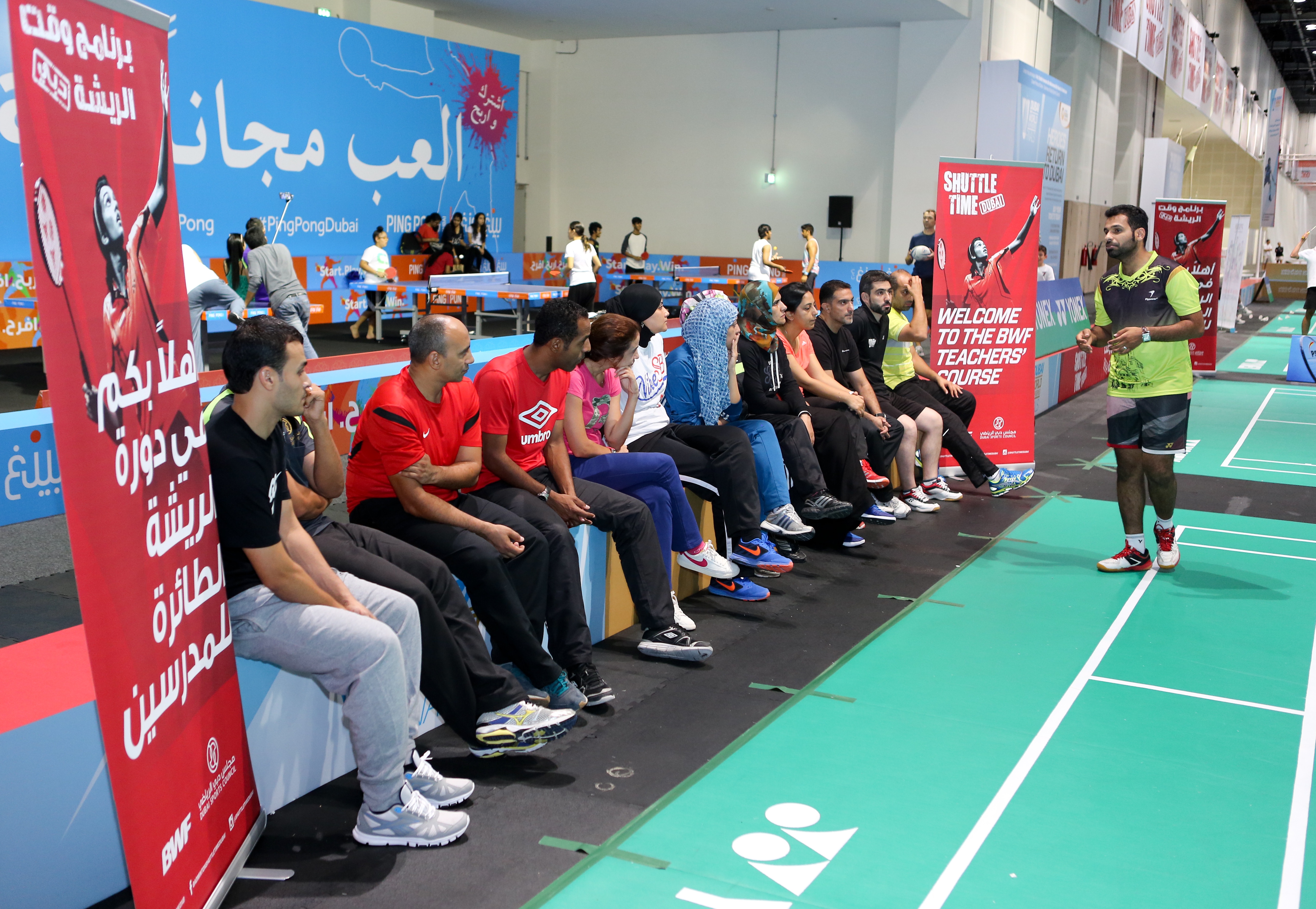 In 2012 BWF launched Shuttle Time to the world. Shuttle Time is schools badminton programme supporting the principle that children should lead a healthy and active life, both in and out of school. BWF's goal is to make badminton one of the world's most popular and accessible school sports.
Shuttle Time offers school teachers access to free resources, training and equipment, which support the teaching of enjoyable, safe and inclusive badminton activities to children aged 5-15 years old. Shuttle Time lessons are designed to provide children with a positive image of badminton through many opportunities to have fun, engage with others and experience success.
Shuttle Time has been launched in over 100 countries, in partnership with BWF's Continental Confederations and Member Associations.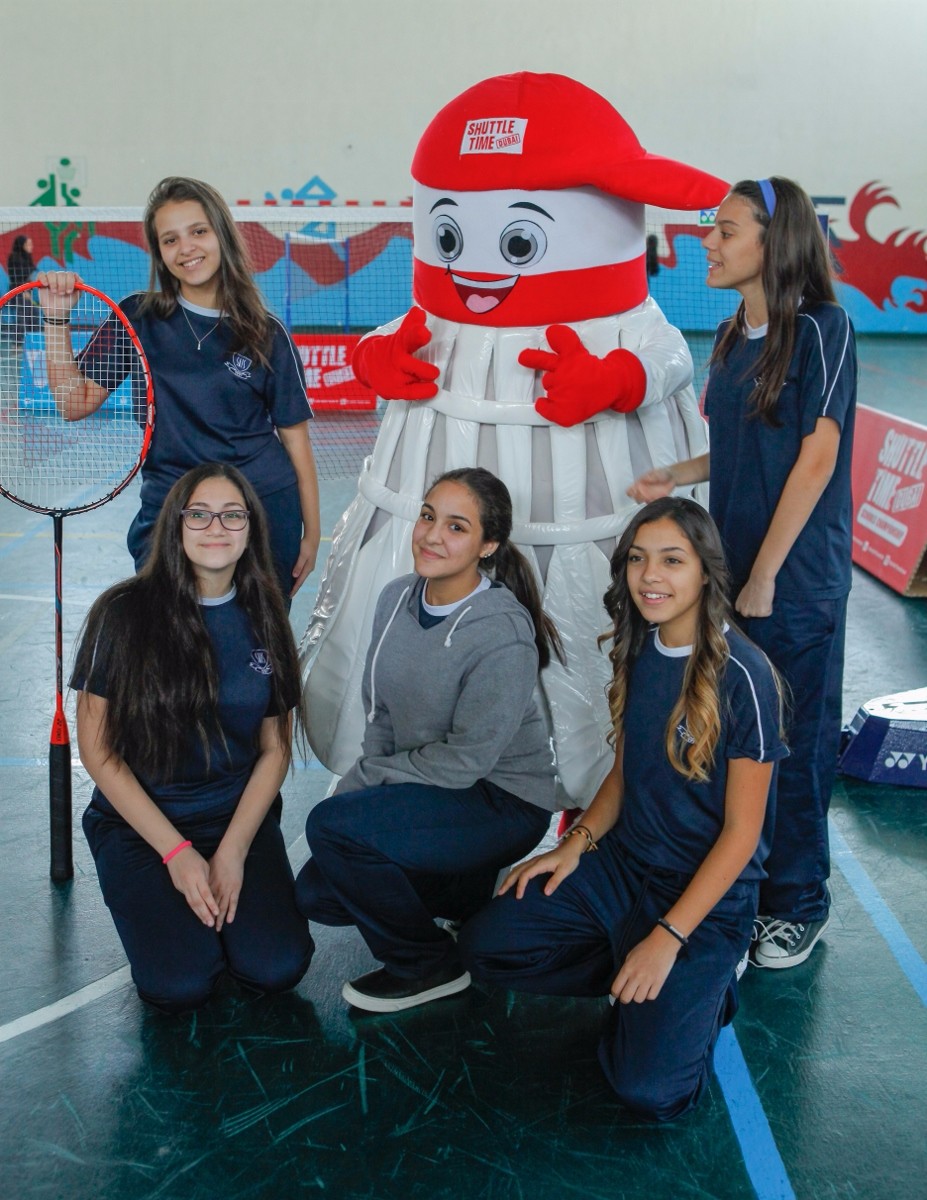 Since its launch in 2012 the Shuttle Time programme has expanded considerably and in 2014, Shuttle Time Dubai was created – the first programme worldwide to bear the name of a city.
Since then, Shuttle Time Dubai - and, more recently, Shuttle Time UAE – have served as a catalyst for a huge groundswell of badminton development and activity in Dubai and throughout the UAE. We have delivered the Shuttle Time Teachers' Course (free of charge) to 300 educators in Dubai, giving them the tools to deliver safe, fun badminton lessons in schools throughout the UAE. Many of these teachers have come forwards to attend Shuttle Time Coach Education courses, further developing their personal skills to even greater heights.
Teacher Course - Register Your Interest